Yin Deficiency Syndrome(阴虚证):
It is caused by a chronic illness, a febrile disease at the advanced stage, emotions in excess, excessive sexual life and over-intake of medicinal herbs warm and dry in property, resulting in insufficient fluid failing to restrict yang, nourish and moisten the body.
Clinical Manifestations: Emaciation, dry mouth and throat, flushed cheeks, heart in palms, chest and soles, tidal fever, night sweat, scanty urine, dry stools, red tongue with scanty salivia or coating and thready rapid pulse.
Syndrome Analysis: Yin deficiency leads to malnutrition of the body, so there appear emaciation, dry mouth and throat, tongue with scanty saliva or coating. Because deficiency of fluid causes insufficient transformation of urine in the body, there is scanty urine. Dry stools and thready pulse result from less moistening of the intestines and insufficient blood, yin deficiency would lead to fever, so there is tidal fever, night sweat, heat in palms, chest and soles, flushed cheeks, red tongue and rapid pulse.
The commonly seen syndromes are deficiency of lung yin, heart yin, liver yin, kidney yin, stomach yin, lung and kidney yin and liver and kidney yin.
The classical Chinese Patent Drug to treat liver and kidney yin deficiency is
Liuwei Dihuang Pill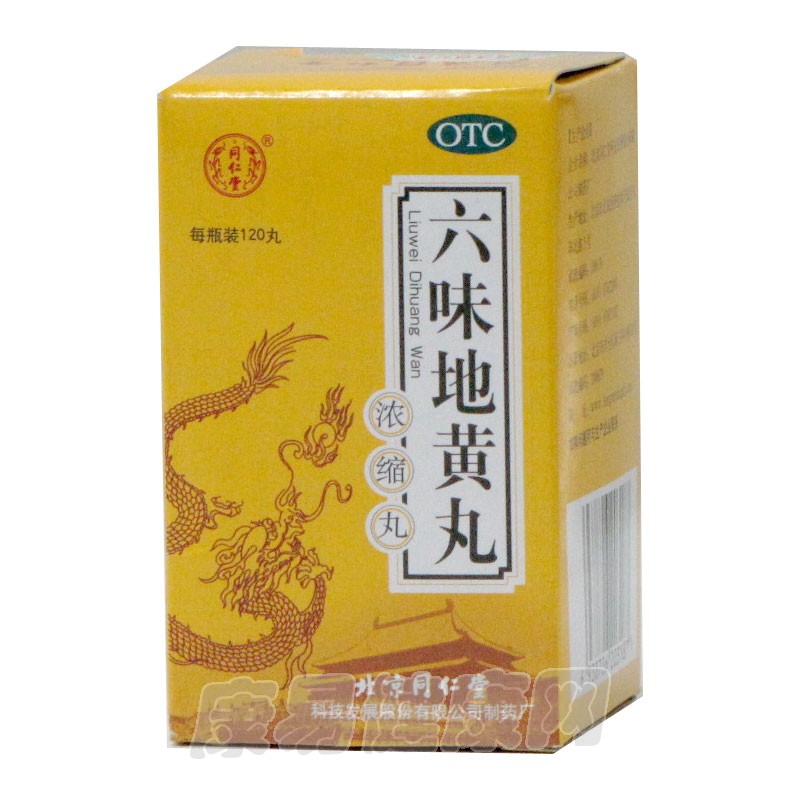 Admin




Posts

: 951


Join date

: 2010-08-01





Similar topics
---
Permissions in this forum:
You
cannot
reply to topics in this forum