Chinese Name:
Liu Wei DiHuang Wan (六味地黄丸) Six Flavor Tea; Six Ingredient Rehmannia Pills
Ingredients: Rehmannia glutinosa root-prep, Dioscorea opposita rhizome, Cornus officinalis fruit, Paeonia suffruticosa root-bark, Poria cocos fungus, Alisma plantago aquatica rhizome
Indications: Thirst, irritability, night sweats, insomnia, weak low back and knees
Functions: Tonifies kidney yin, clears heat from yin deficiency conditions
Description: Liu Wei Di Huang Wan treats a wide variety of conditions, from insomnia to weakness in the knees. LiuWei DiHuang Wan is a Chinese Medicinal Formula that is utilized when a patient has been diagnosed as having insufficient liver and kidney yin. It has been considered helpful and is commonly prescribed in China for diminished liver and kidney Yin due to aging, stress, or environment.
This is the classical base formula for all conditions of yin deficiency, especially of the liver and kidneys. Some of the disorders Liu Wei Di Huang Wan treats are diabetes, tuberculosis, hyperthyroidism, nephritis, hypertension, chronic urinary tract infection, and various degenerative diseases of the eyes. With some conditions, such as tuberculosis, Western pharmaceuticals are taken along with the herbs.
Liu Wei DiHuang Wan is a Chinese Medicine whose formula was 1st listed in the "Craft of Medical Treatment for Childhood Disease Patterns" (Xiao Er Yao Zheng Zhi Jue) by Dr. Qian Yi in 1119 AD.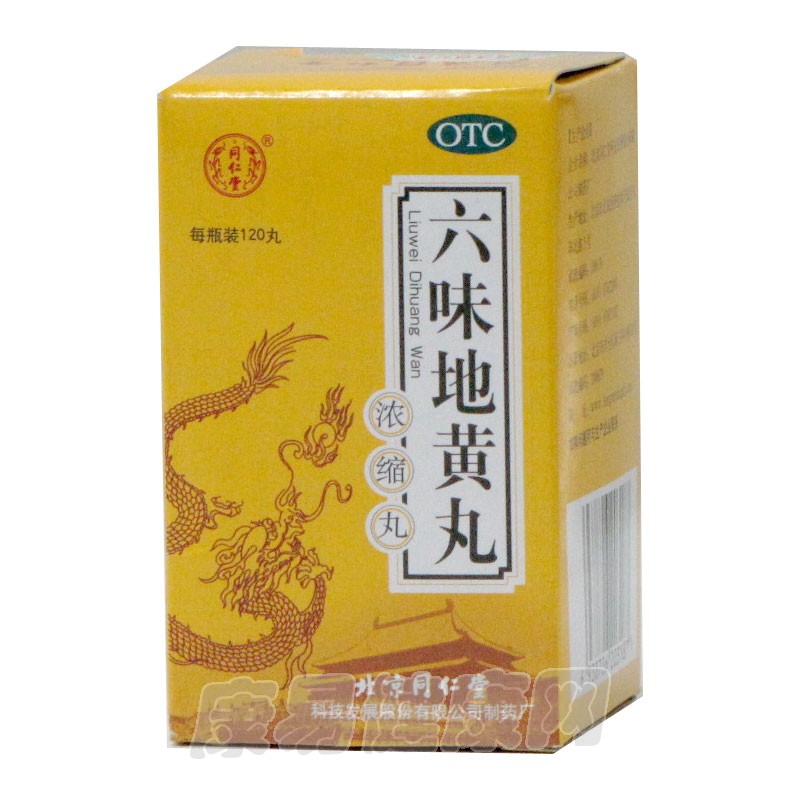 Admin




Posts

: 951


Join date

: 2010-08-01




---
Permissions in this forum:
You
cannot
reply to topics in this forum